Toxic old bastard
Staff member
Just did an "autopsy" on a 2 y/o Walbro pump.
BI: 55 Chevy/LS combo. A Tanks Inc tank & in-tank pump, external regulator.
Car sees very little use and sits in a temp controlled garage. Maybe 500 mi/yr.
Pump E10 premium with Stabil added.
Initially, the car would sputter, start, die. Owner pulled fuel filter... Full of what I call "corn starch".
Installed a new filter. Engine starts. Owner heads out for a Sunday drive.... Nope. Back to no start, and the fuel pump lets out it's dying screech and locks up "tighter than a bull's ass in fly time"!
We pull the tank and take a look. DAMN!! What a mess.
Here's some pics.
The sender unit gasket. Appeared to be rubber. The fuel ate it up and left it in crumbles. The dissolved "rubber" is all over the
bottom of the tank.
This is the interior of the sock. The filter media is totally rotted and crumbles when touched.
This is the inlet side of the pump housing.
This is the pump pressure plate.
Being this pump is only 2 yrs old I'd think that it would have been built with ethanol fuel in mind.
It's obvious that moisture has been introduced into the system.
Here's a link to the reason the rust is the culprit, and the small engine mfgrs say not to store ethanol fuels for more than 30 days.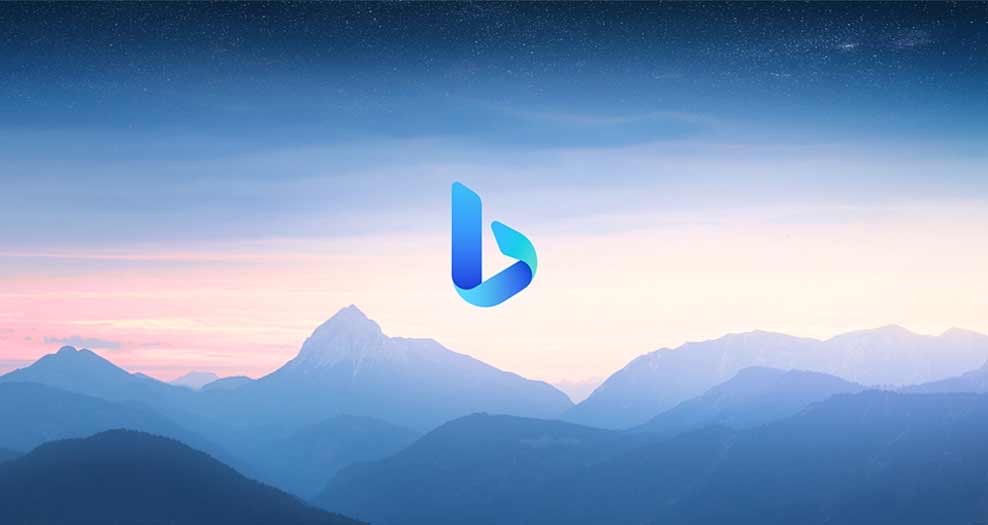 Mit der intelligenten Bing-Suche können Sie die gewünschten Informationen schneller und einfacher finden und dabei Punkte sammeln.

www.bing.com
Fortunately, this is a NA engine, and quit before the driver was out of the driveway.
Imagine what could happen to your v sicks at 30psi!