Sublime Master of Turbology
What do you think about this Chuck? I know you are an Aircraft Spruce fan. This looks substantial enough to use for a turbo inlet, yes? Heat tolerance is good, it''s 3" also.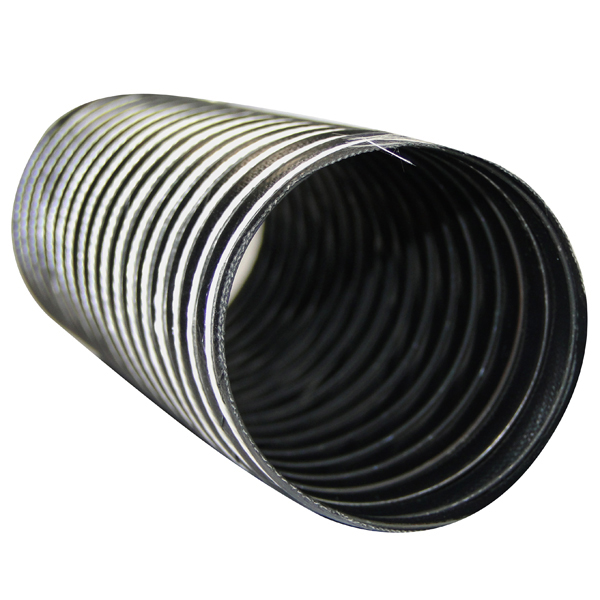 CAT-12 DUCTING 3" 2FT Ducting used to convey air or gaseous fluids at medium temperatures and with high resistance to aging.

www.aircraftspruce.com