Parts for Sale and includes shipping to lower 48 states.
All parts were bought new in 2014 and are used unless noted.
SOLD...Casper's volt booster. Has t taps to feed map sensor. (2016) $55
SOLD...Casper's heated o2 w/ sensor. $50
SOLD...Casper's ccci hotwire. $55
SOLD...Stock Fuel Rail w/ accufab reg modified with -8 jic inlet, -6 jic outlet, & gage. $150
SOLD...Highwaystars AC Delco Ignition module and coil pack, with a set of turbo wires. $180
SOLD...MSD 8.5 black custom wire set. $75
Vacuum block w/ 1/8 npt port on lh side. $30
SOLD...TT E85 SD2 chip. For AEM wideband, out of box 120# but is programmable. (NEW) $260
TE HD Wastegate actuator. $55
Paypal or FB messenger app. I only ship on Mondays if paid by prior Saturday. I'll discount if items are bought together.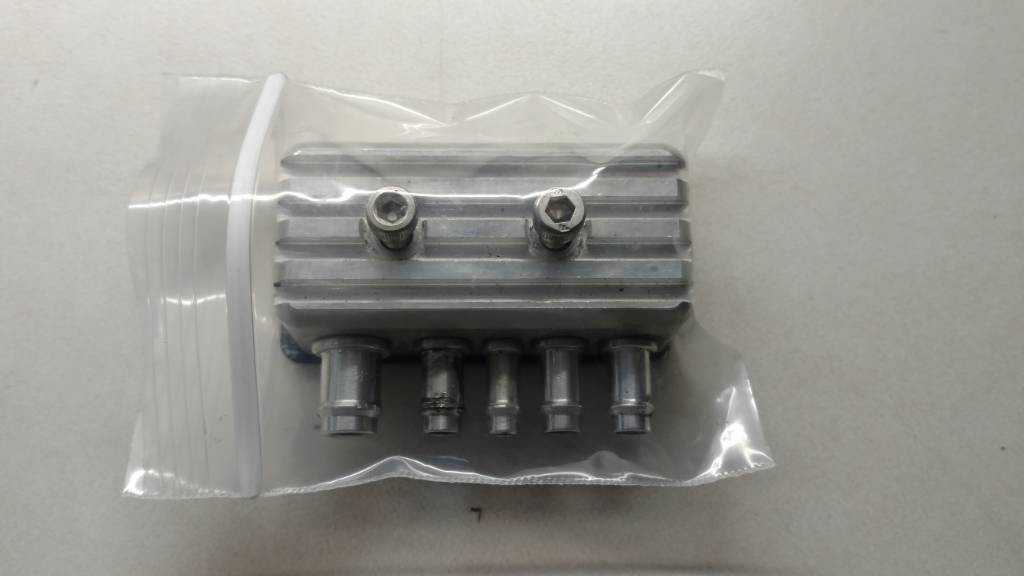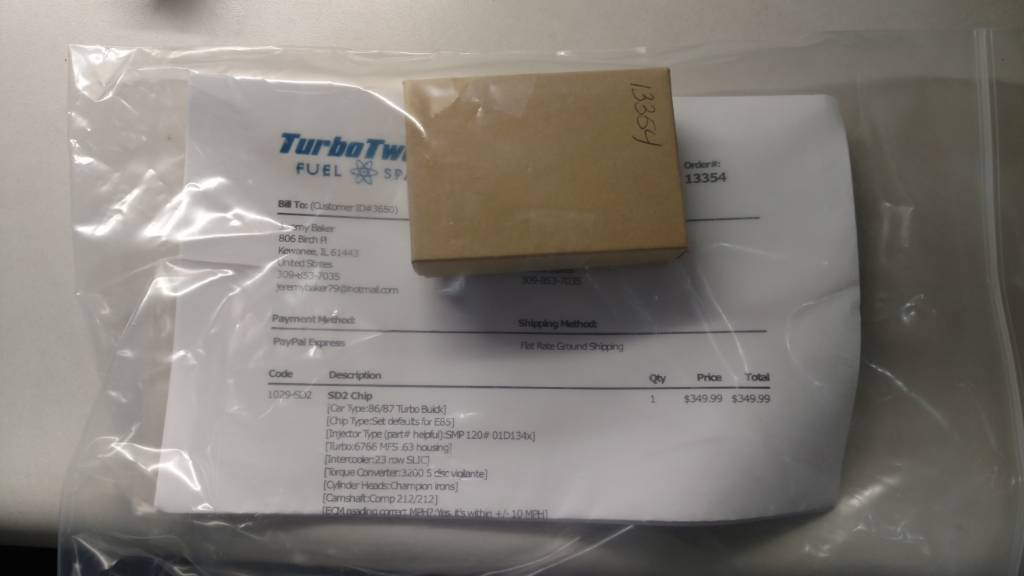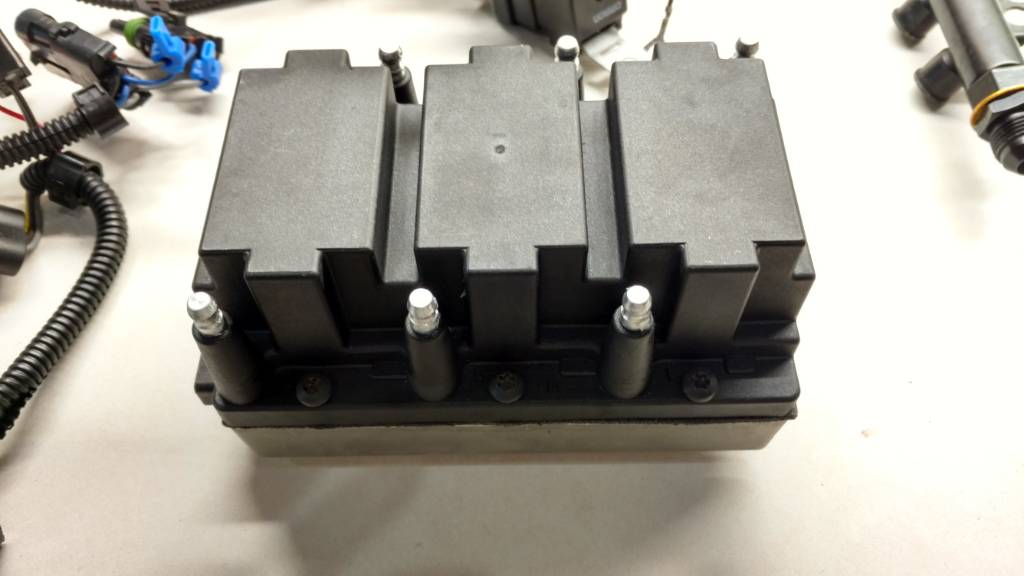 Sent from my XT1585 using Tapatalk
Last edited: