Location, St.Louis, MO $16,500 obo
Motivated Seller...... Title in hand, one owner....
Engine : All new GM 6.2 block, LS3 416 Stroker balanced and blue printed, L92 CNC ported heads, Stage 4 camshaft 60lb deka injectors. 4 inch fender well intake. Engine built buy Thompson Motorsports, I have a complete build sheet. Engine dyno at 609hp, $9,000 long block build...
Sensors: every single engine control sensor is new, AC Delco.
Exhaust: Kooks 1-7/8 with catted y pipe installed, off road y pipe also have
Cooling system: FSR hand built aluminum radiator, dual electric fans with a 3 relay harness.
Transmission: Newly built RPM Performance Level 6 with a harden output shaft, 3k PTC stall converter with a lock up clutch disc. I have the build sheet for this as well. Brake duct mounted Transmission Cooler with mounted auxiliary fan.$3,500 build
Axle ratio, 4.10:1 stock
Suspension: Stock with replaced Rear Shocks and Air bags which are brand new and functional with the factory air compressor.
Motor has a full tune on it, runs and drives like it's brand new. 128,000 on the body and only 1,000 miles on motor and transmission. AC is ice cold.... lots more done to the truck any questions just ask.
PM message me for questions, Thanks...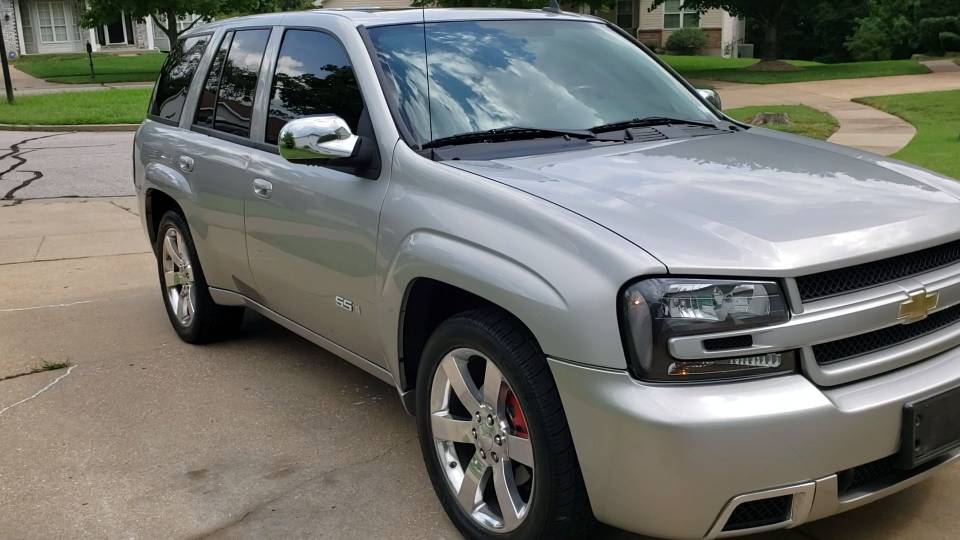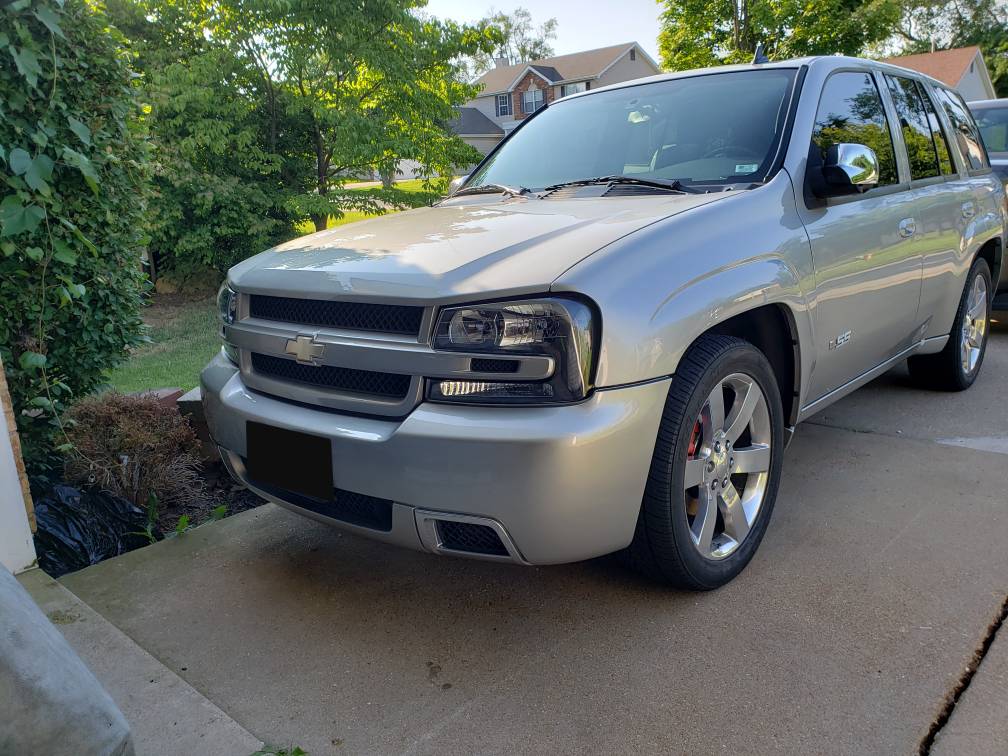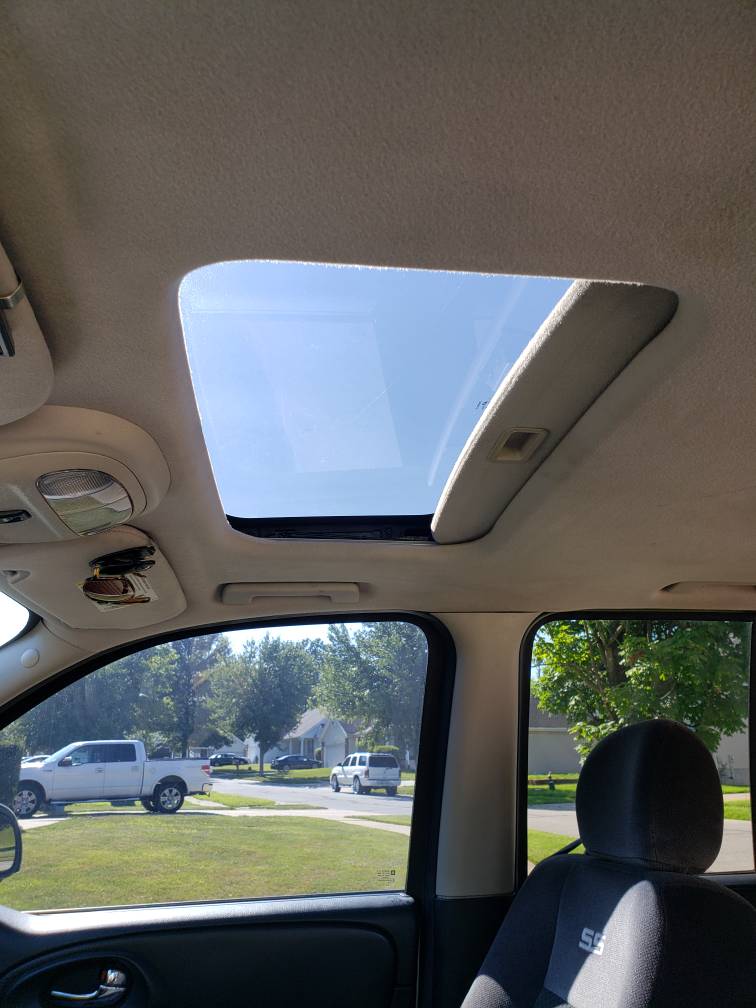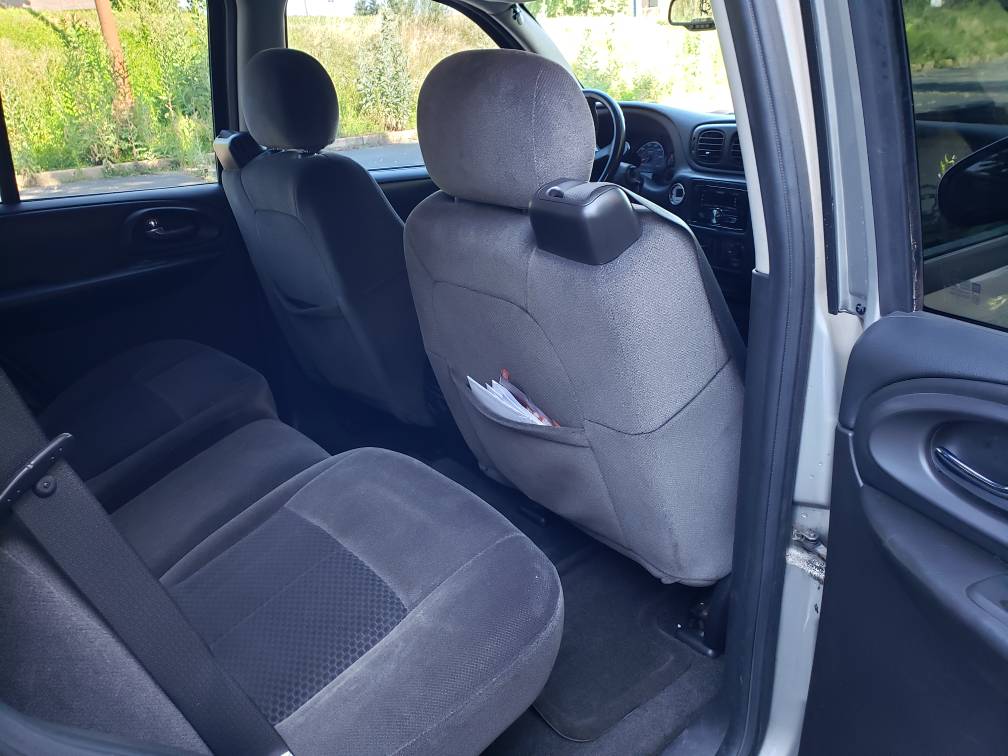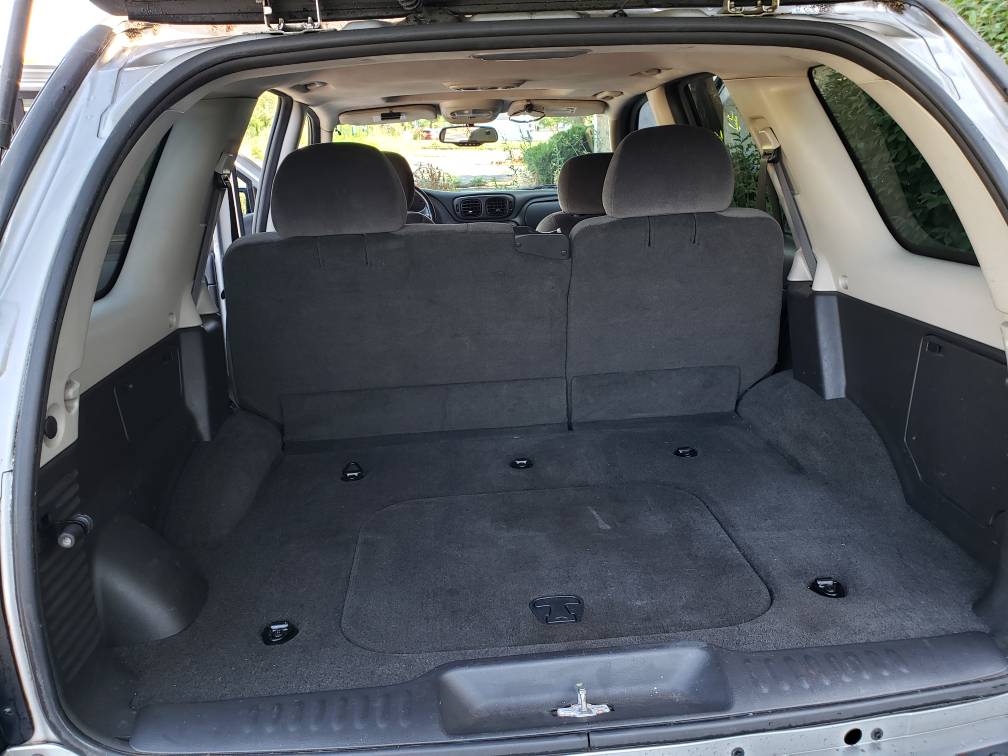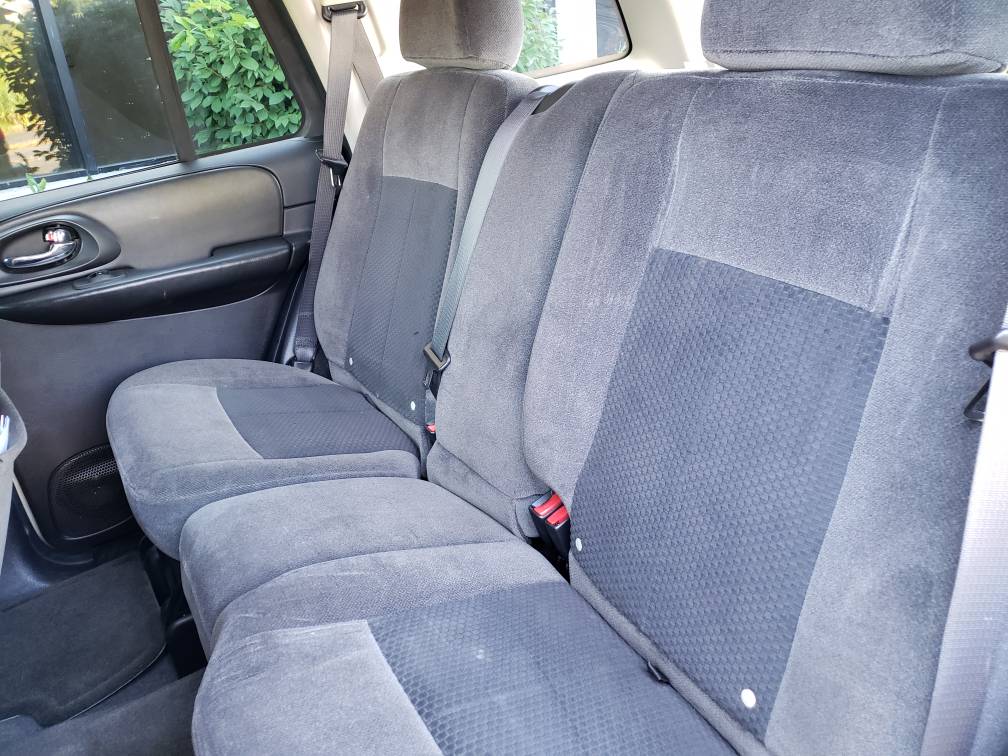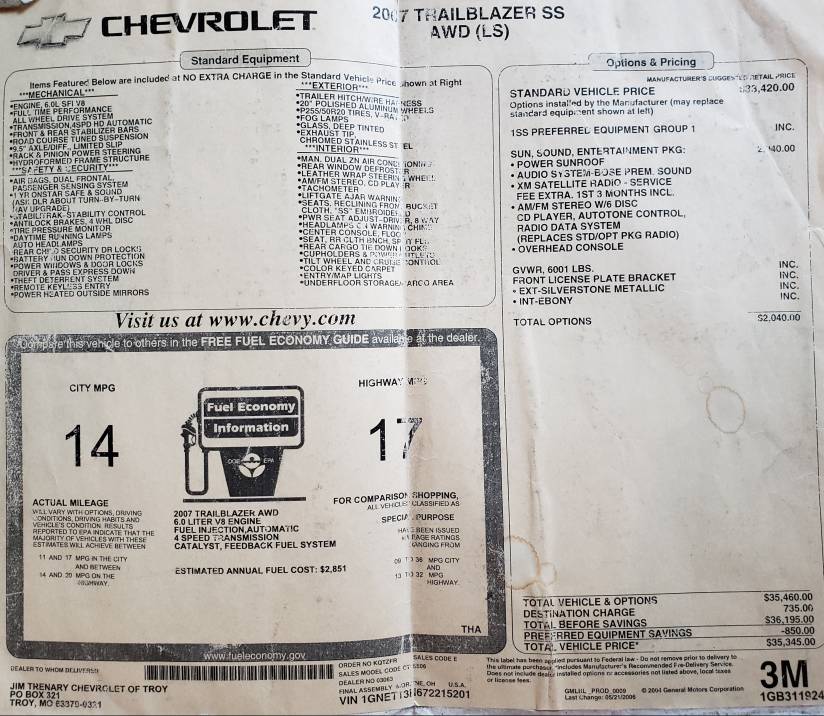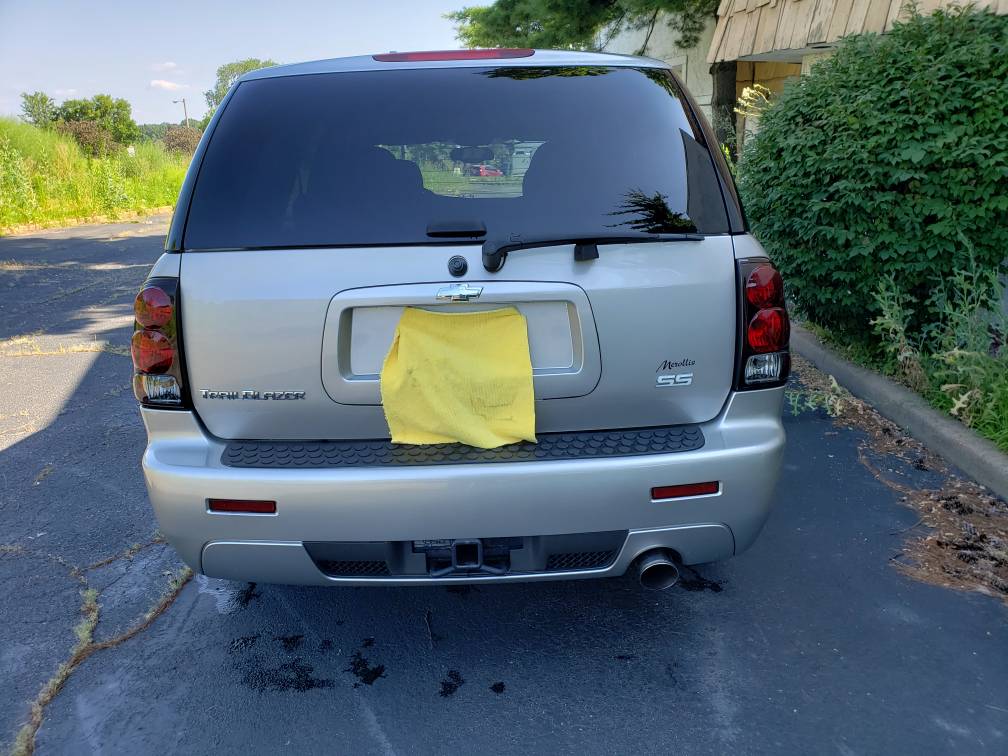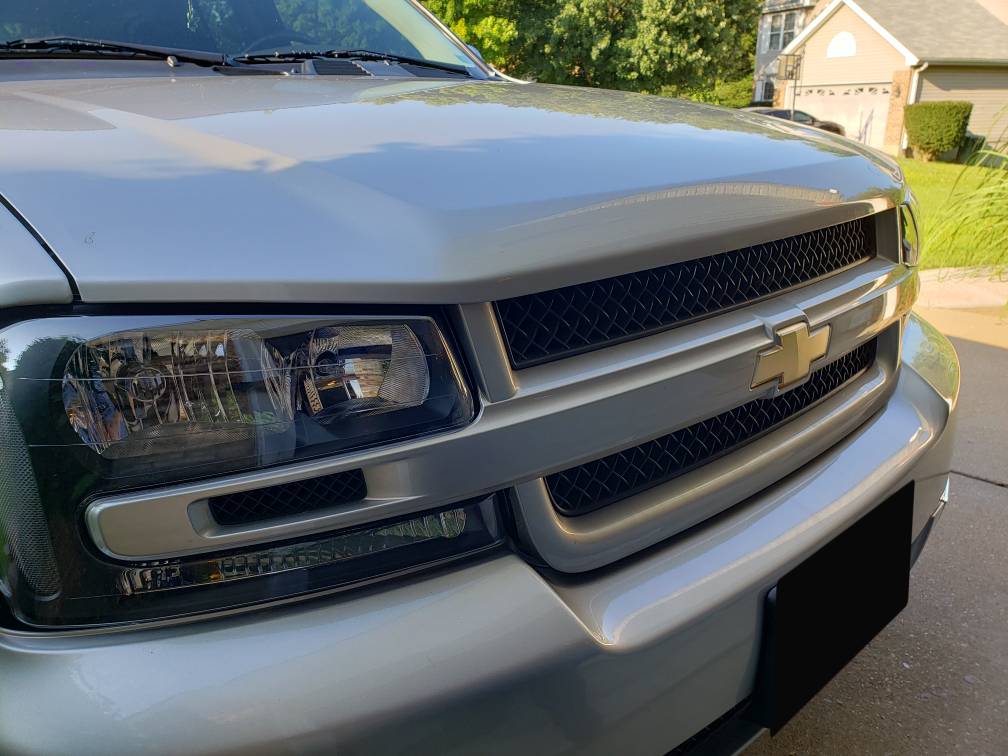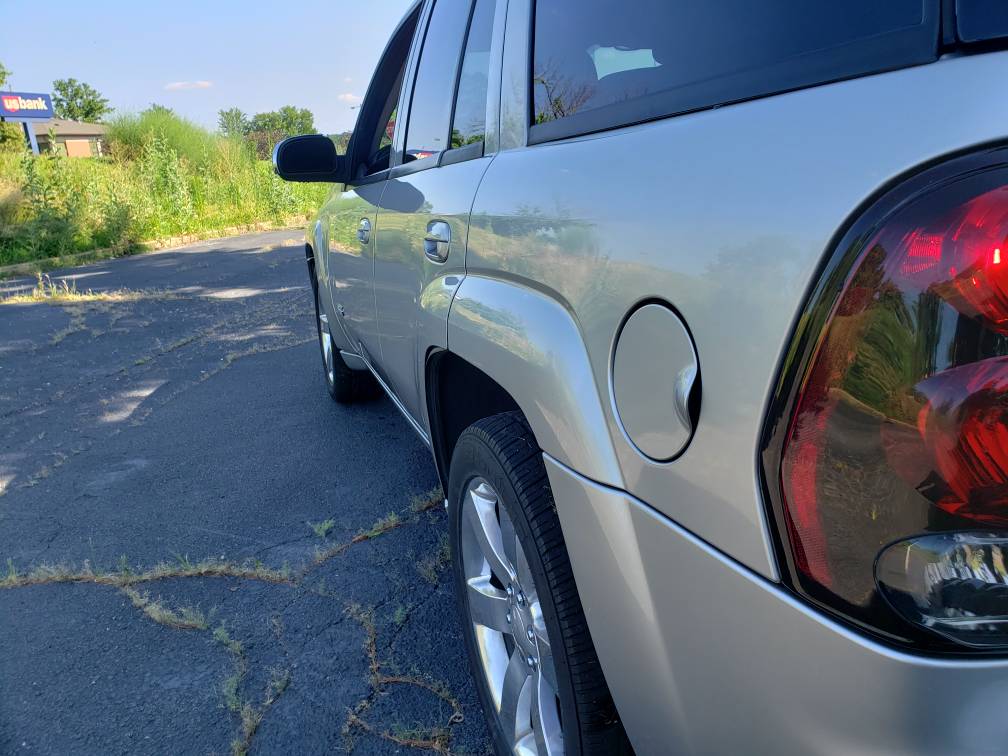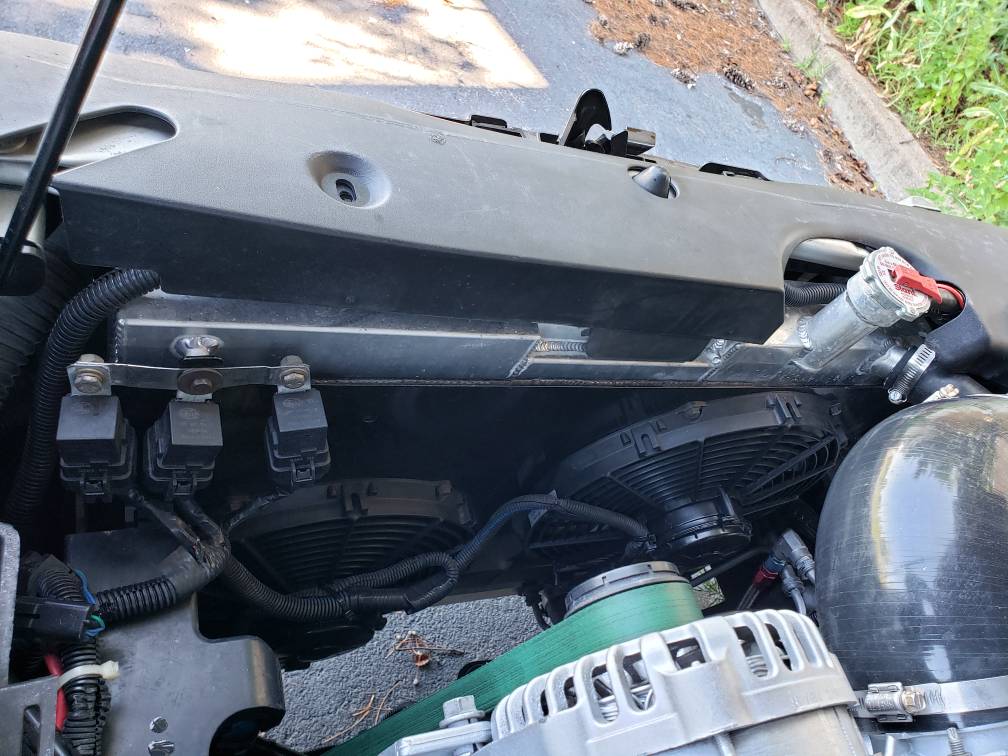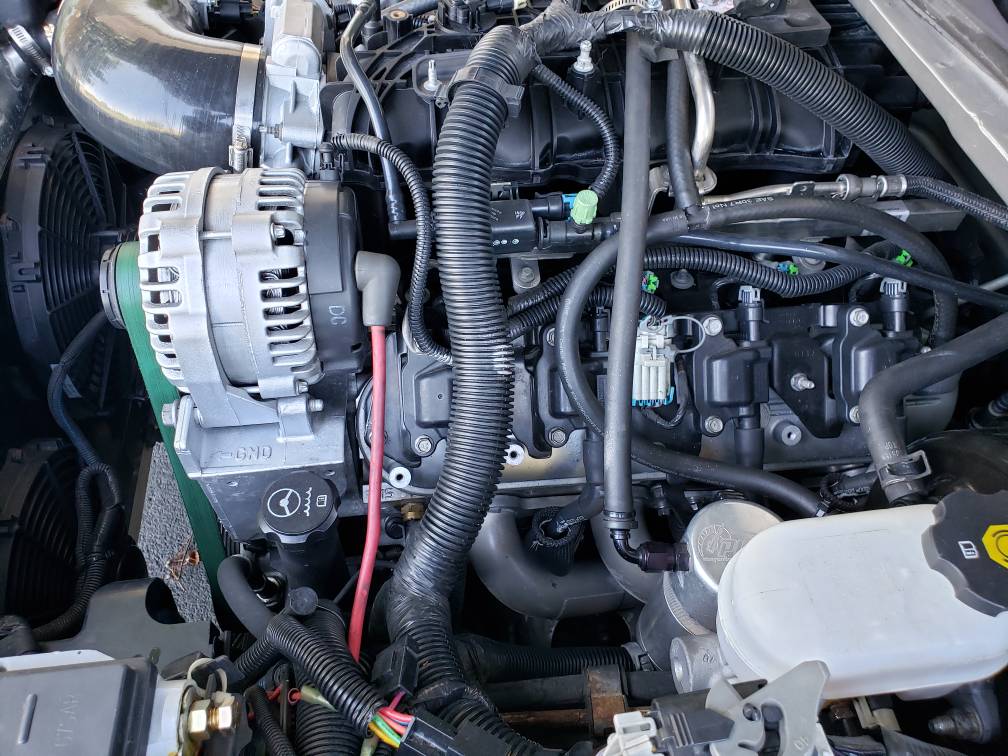 Sent from my SM-G960U1 using Tapatalk