Well-Known Member
TurboBuick.Com Supporter!
TurboBuick.Com Supporter!
wish i could get them chromed for my limited
I toyed with the idea of using Alsa Chrome .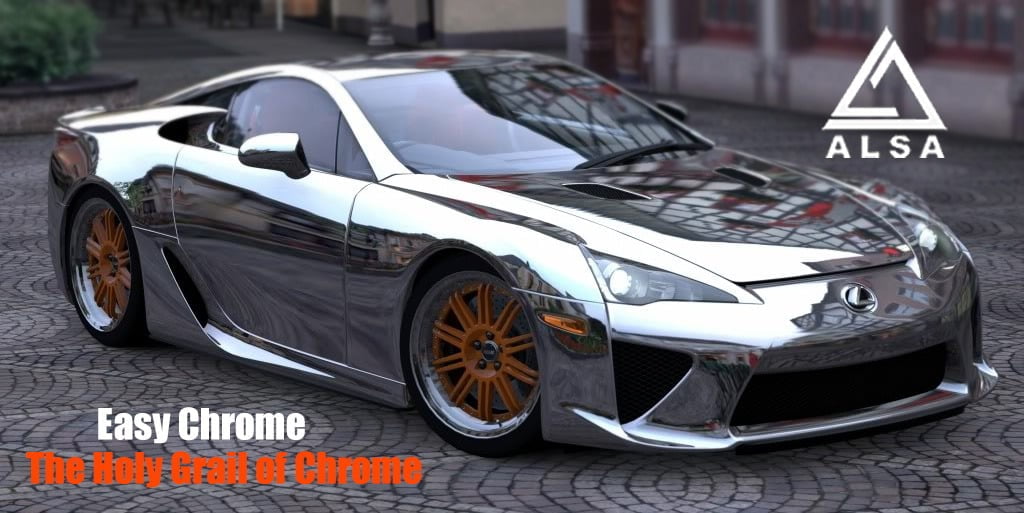 Pure silver. Mirror. We GUARANTEE CHROME! EASY CHROME's shine is near equal to our silver nitrate system. So it can repair chrome as well. Fix your chrome with just a can of Easy Chrome in the trunk. As easy as that! The same shine as our Chroming machines but in a simple spray! Easy Chrome on...
alsacorp.com