This care is not perfect as it is barn fresh.. it sat for 22 years. It shows nicely but the top panels of the car have some oxidation and check marks in the original lacquer paint. The car was owned by one family until now. It had handicap controls in it when I got it... the old man was paralyzed and passed in 97. It still has the inspection sticker that says 98 on it!
The car is blowing smoke... could be blowby? Thought it was a turbo but appears to be something else for sure... I'm at my wits end really... the car is at my friends house in Louisiana as I work offshore. It has a clean title and only has no rot at all!!! The underside of the car has usual surface rust that wipes off but zero.... absolutely zero rot anywhere on the car.
I don't need to get rid of it so I am not desperate. 12500 is my number and I'm pretty firm...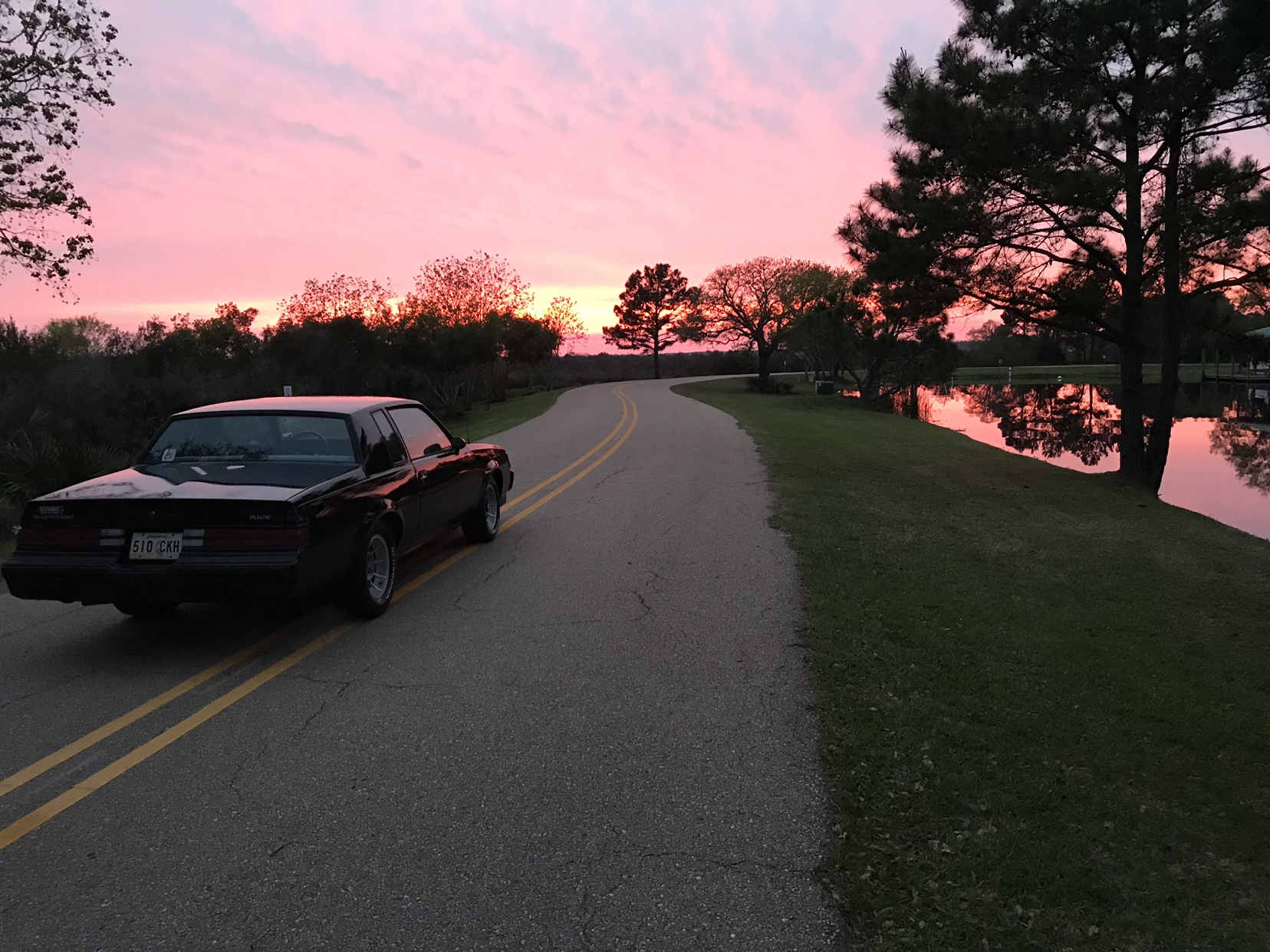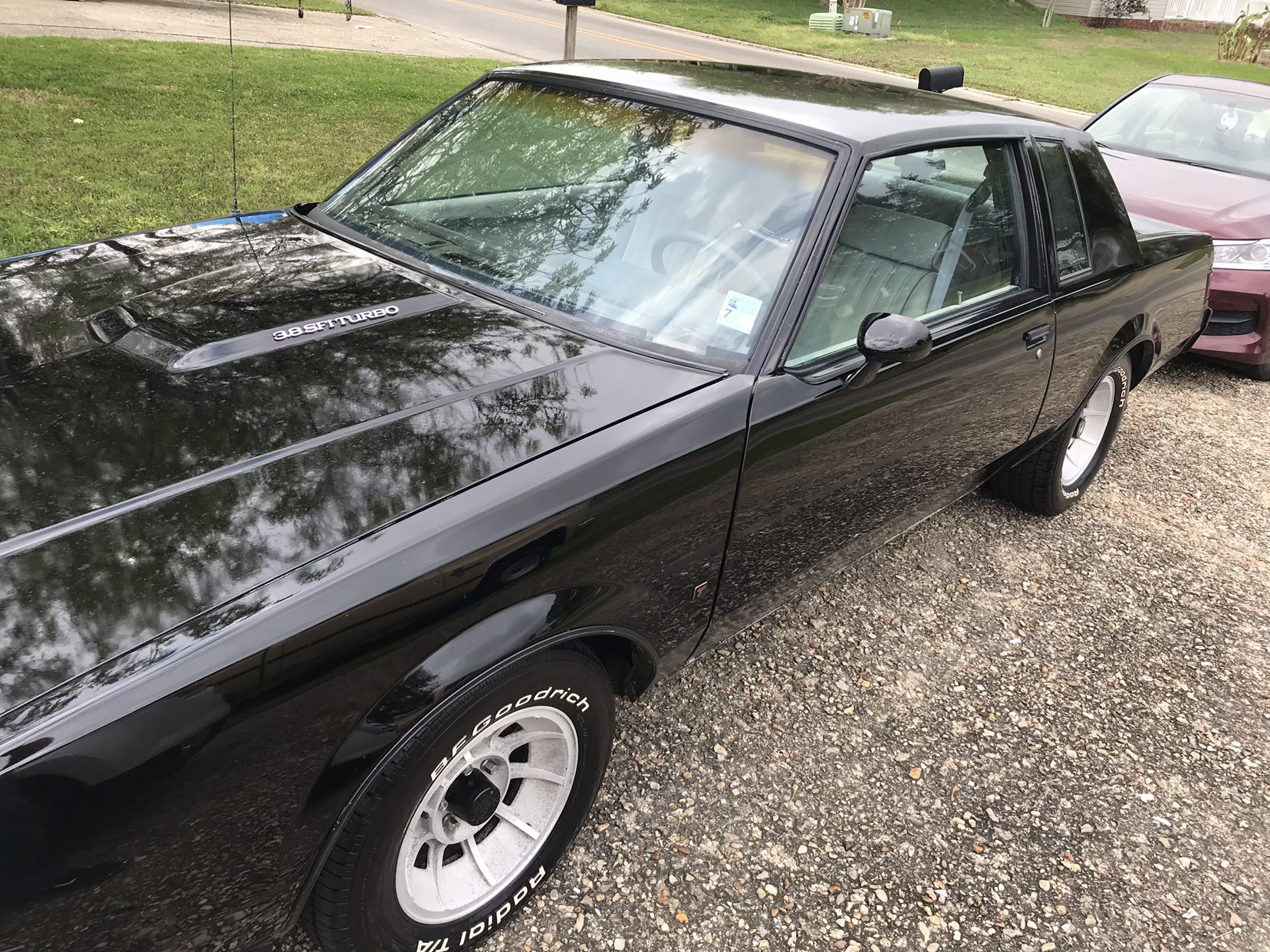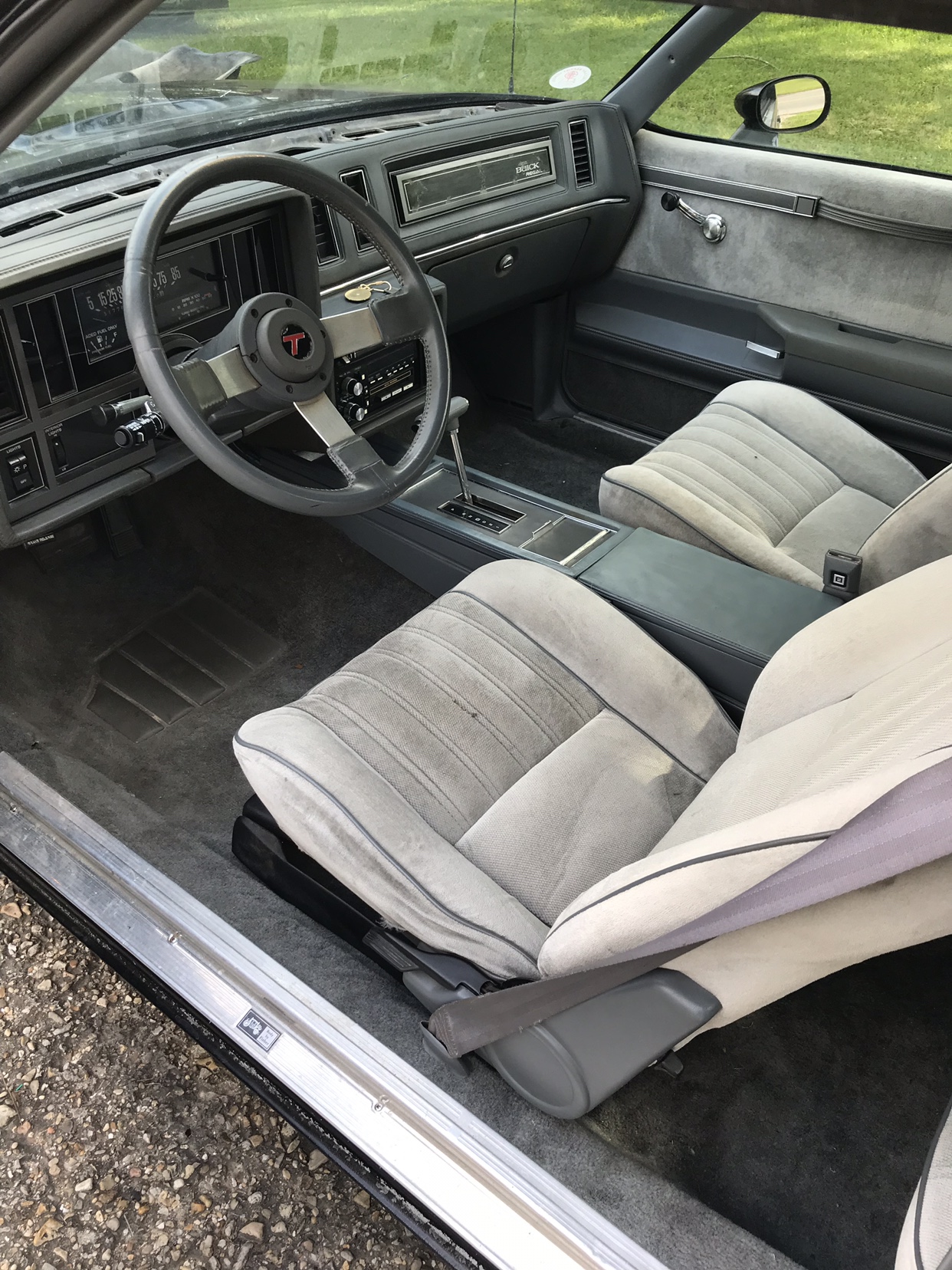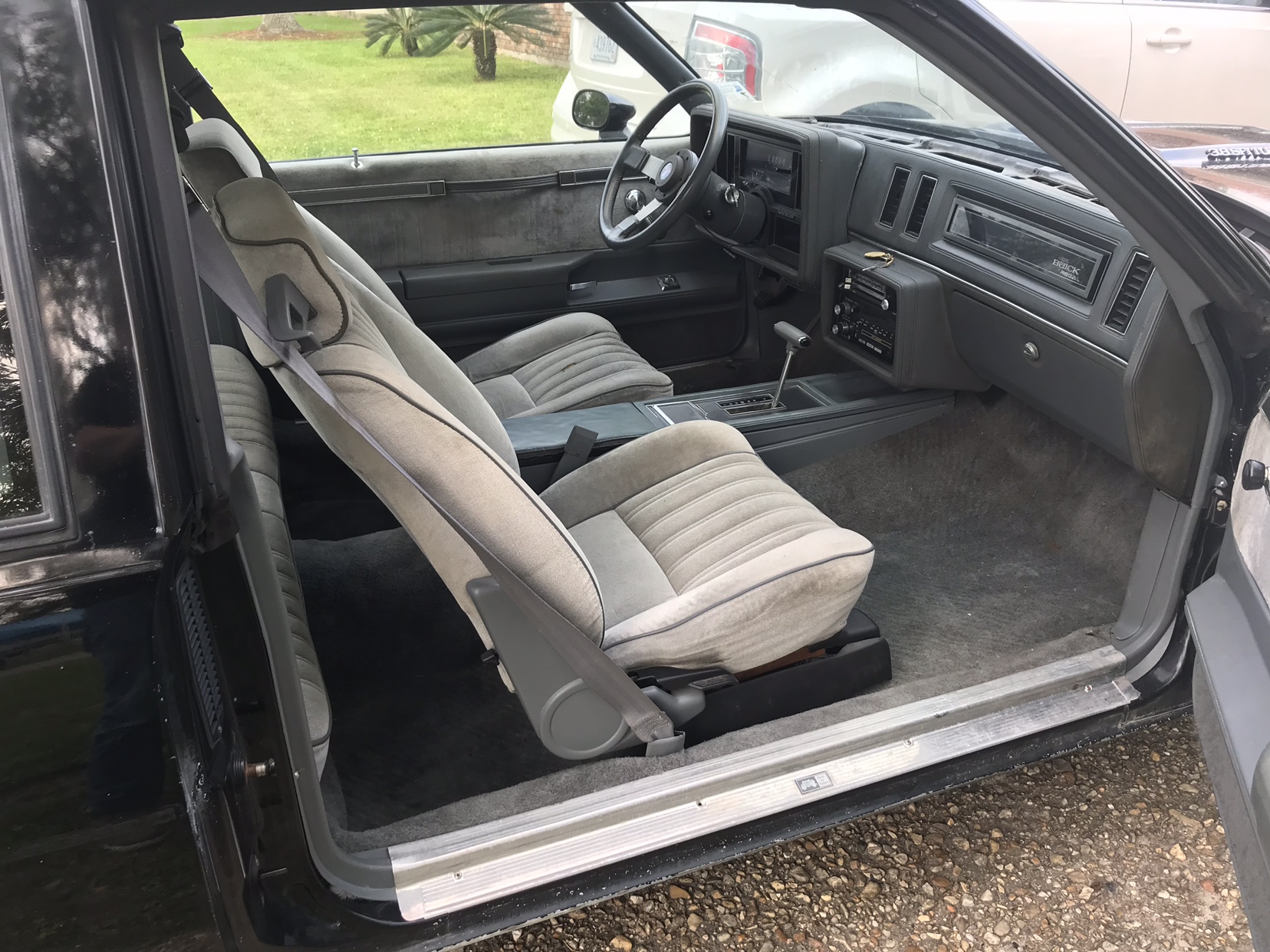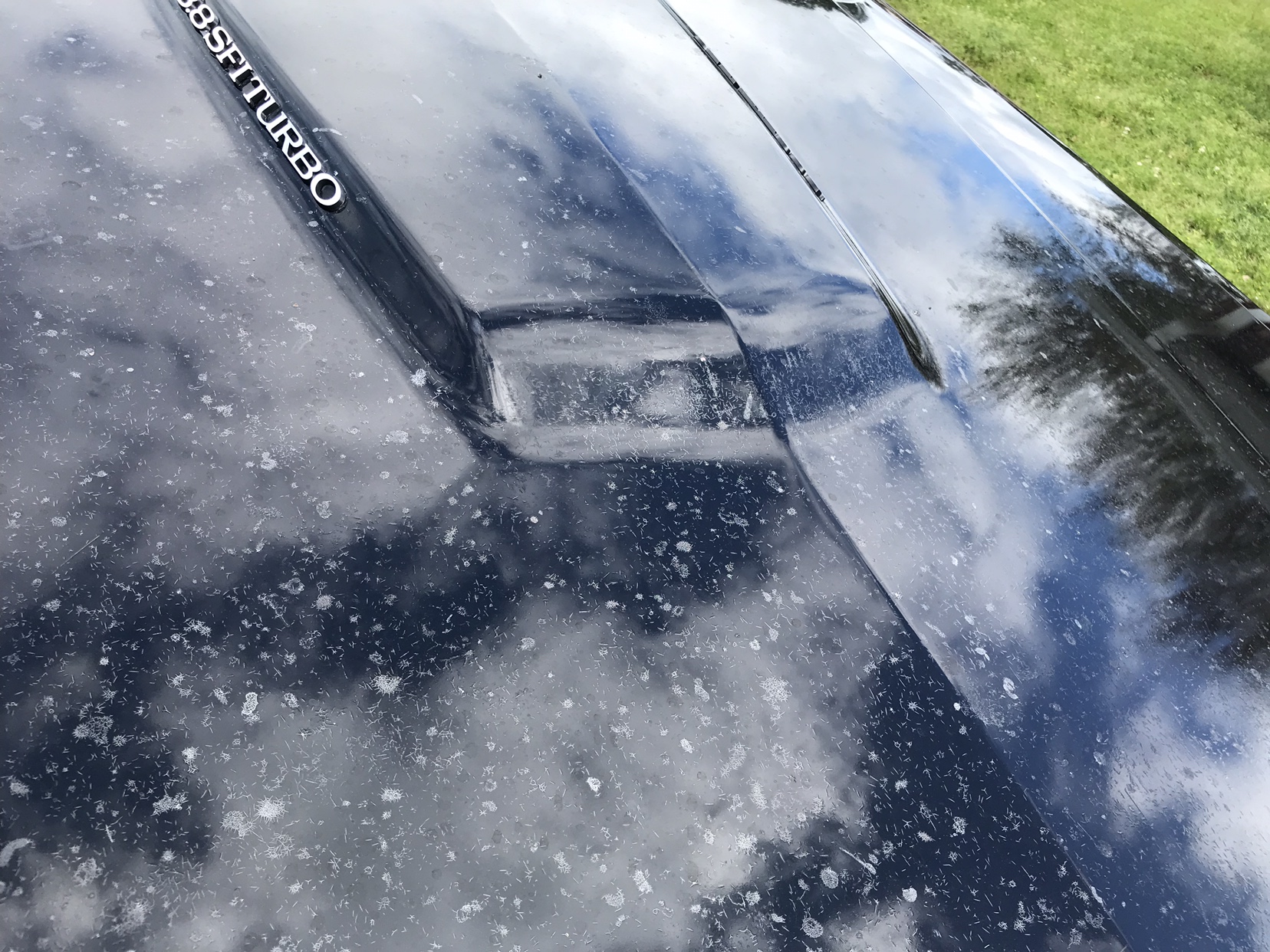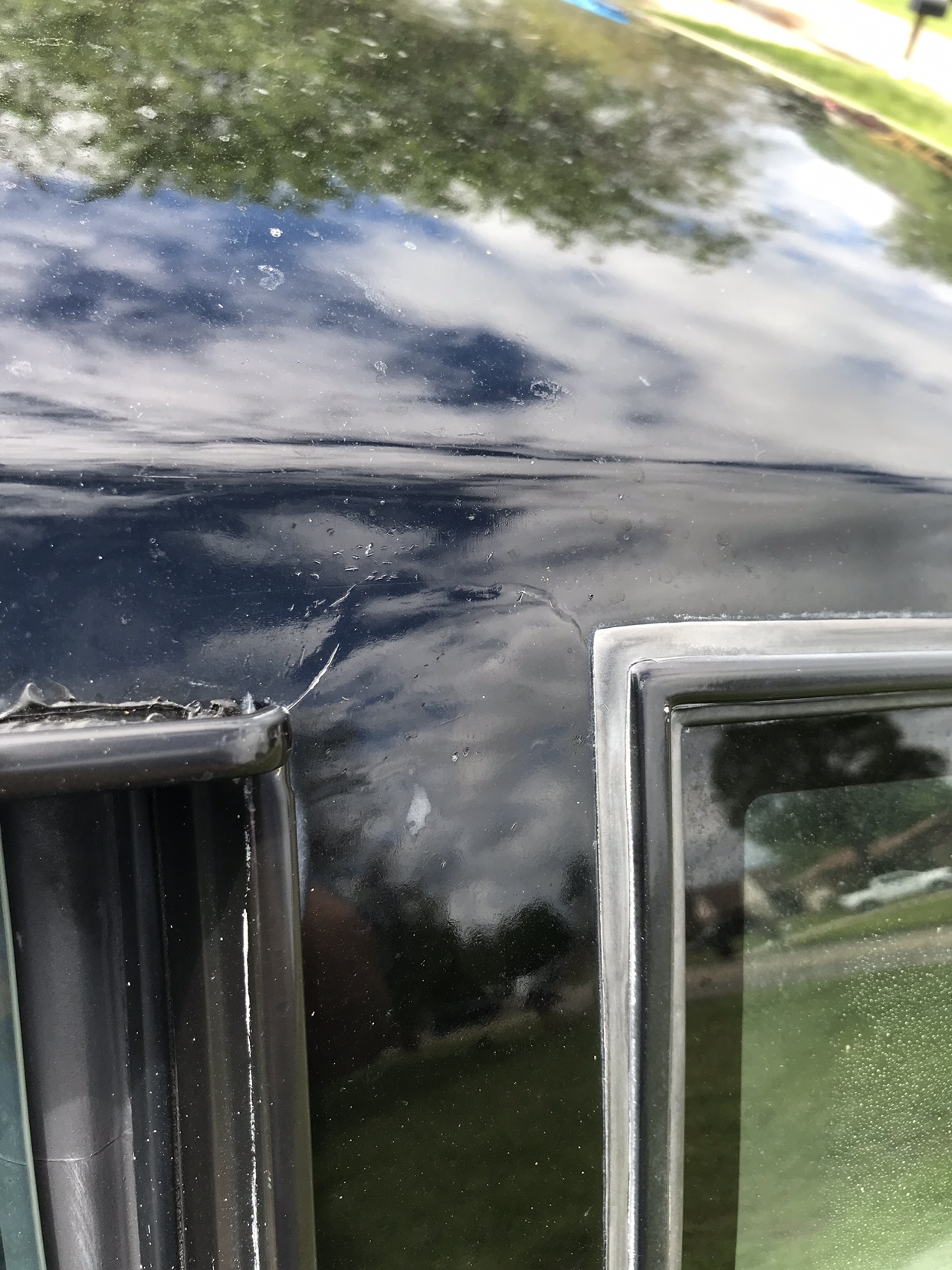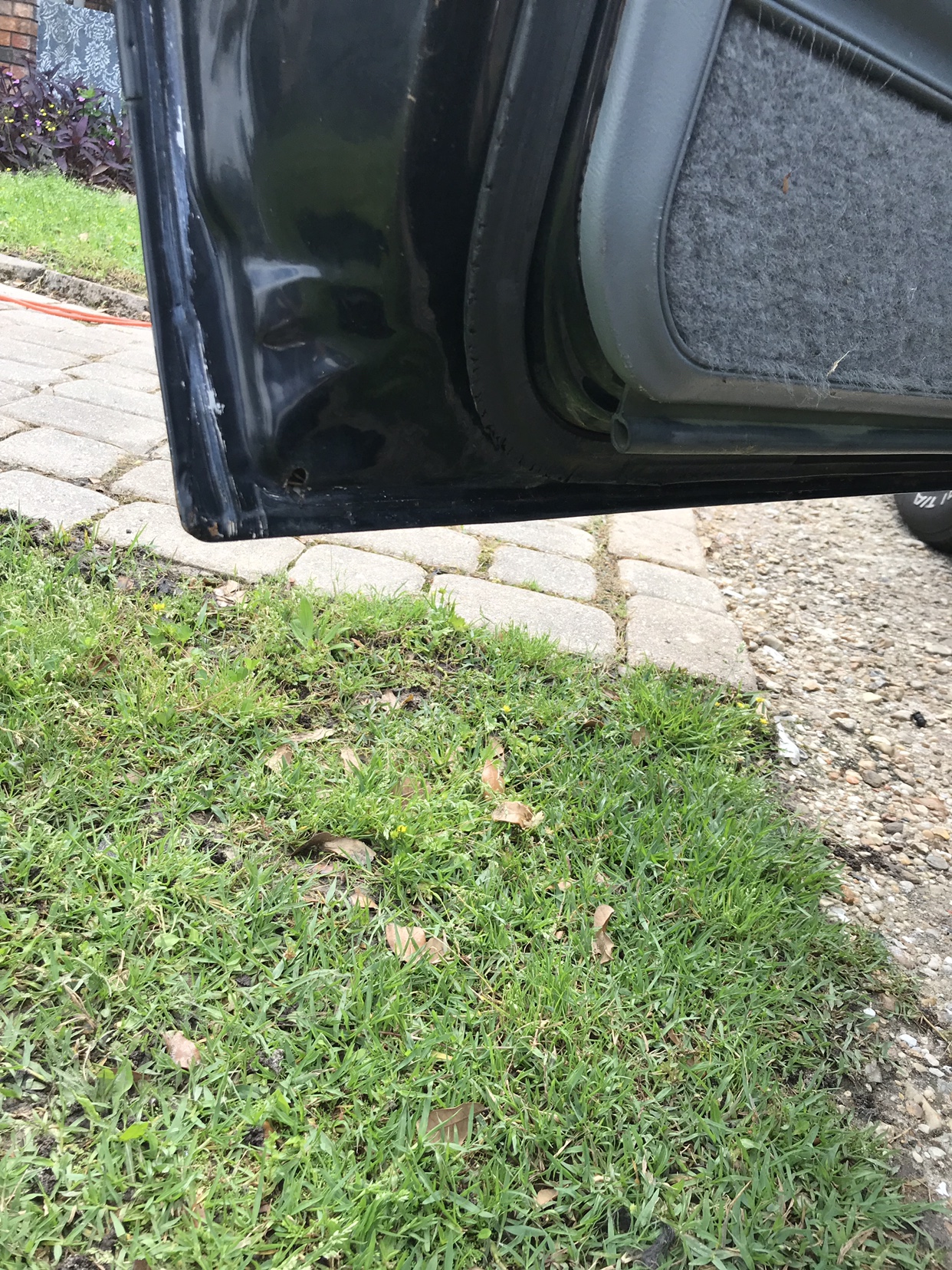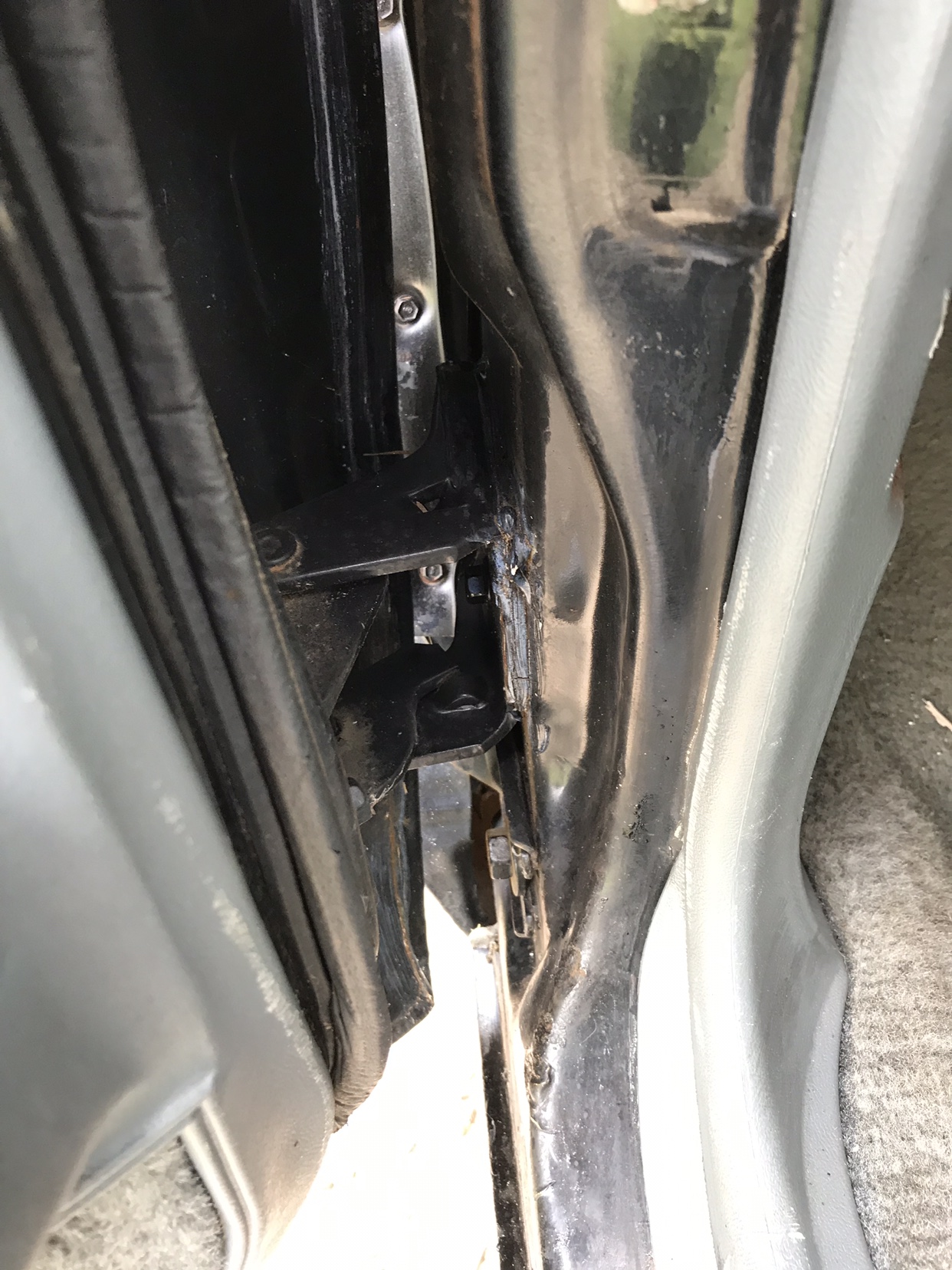 Sent from my iPhone using Tapatalk