Stock coated manifolds/headers.
Driver has been welded. I ran these for 3 years with the repair with no issues. (Before coating).
I had these done and planned to use them on my new build. I'm going 14 bolt, so they won't fit without modification (clearencing). Rather than grind on them and send for a re coat maybe someone can use them.
$360 shipped in the lower 48.
PayPal.
Will be shipped UPS insured.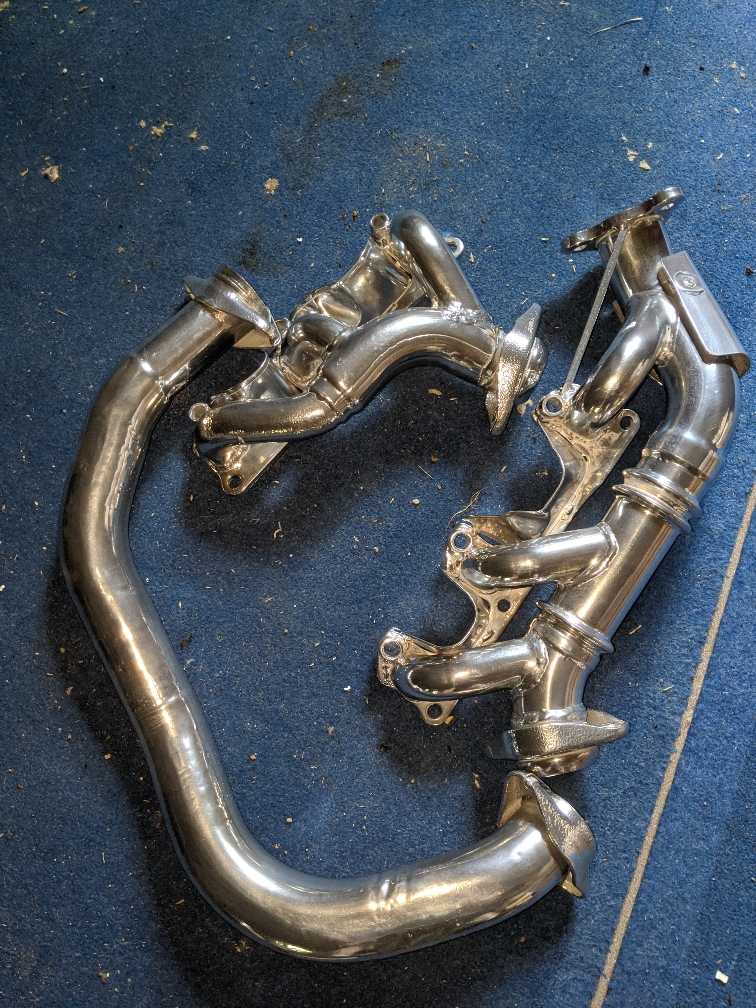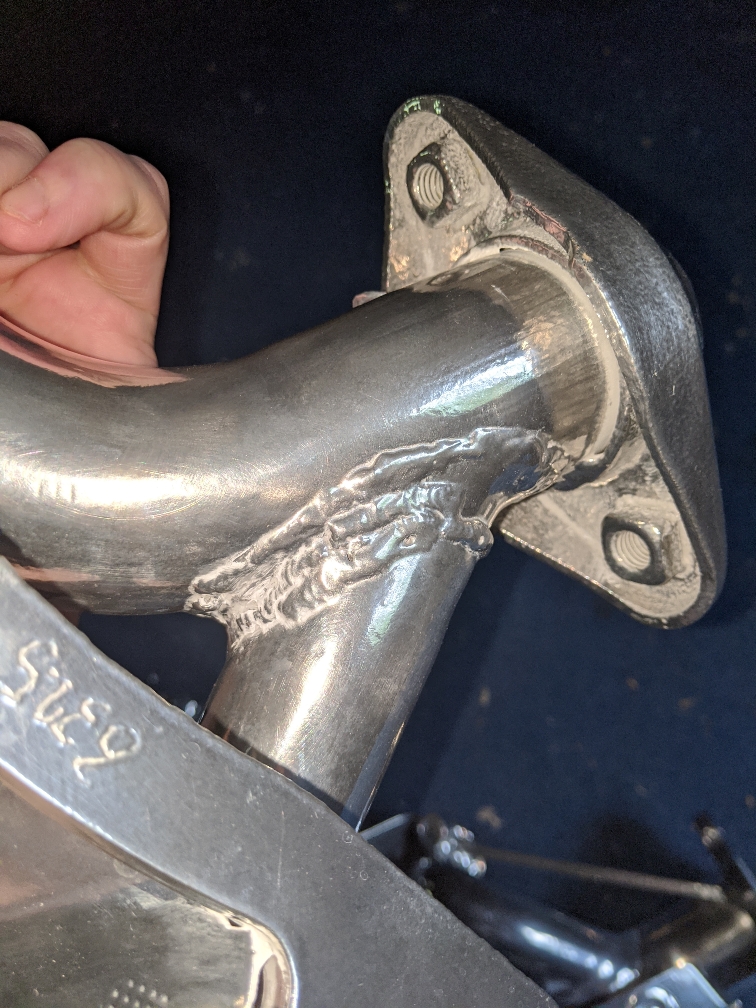 Sent from my Pixel 3 using Tapatalk